Victanis has supported Groupe Claire, a specialist provider of in-house connection, metering environment and fittings for drinking water supply systems with its market entry in Germany which resulted in the acquisition of FAST GmbH, a world-leading manufacturer of solutions used to detect, locate and pinpoint leakages on drinking-water supply network systems.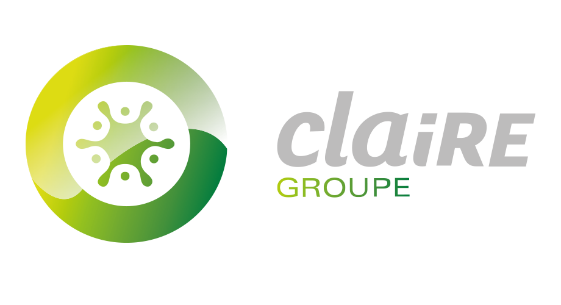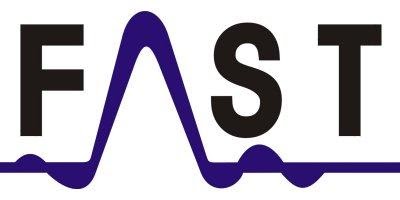 Established in 1985 in Germany, FAST GmbH has become the recognised expert in the detection of leakages on transmission mains, distribution lines, house connections and in-house plumbing installations. FAST GmbH designs, manufactures and markets sensors and equipment for leak detection on water networks including connected detection systems and commits significant resources to research and development. FAST GmbH solutions are distributed in more than 30 countries.
Groupe Claire, which includes French companies Sainte-Lizaigne, VVElectronic, Hydroméca and DLC-Mennesson supplies equipment for drinking water networks (connection, metering, monitoring and control) and gas metering systems to the utilities sector. The acquisition of FAST GmbH allows Groupe Claire to further progress with the implementation of its growth strategy with the support of its private equity owner Industries & Finance Partners and to enrich its portfolio of technologies and water network monitoring solutions to better support local authorities and industrial customers.
As one of the few pan-european advisory firms specialising in the industrials and business services sector, Victanis has supported Groupe Claire from inception with the development and execution of its market entry strategy in Germany including the identification of suitable acquisition targets in Germany and the coordination of the entire transaction process on behalf of Groupe Claire.
For more information, please contact: Yves Rommel or visit our website.