Victanis has provided comprehensive support to Volaris Group, a leading provider of vertical market tehnology solutions, during its acquisition of Eurekâ Technology, a specialist provider of software solutions to the transportation sector in France.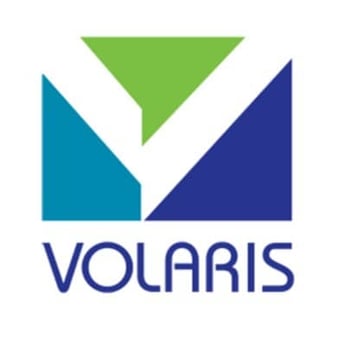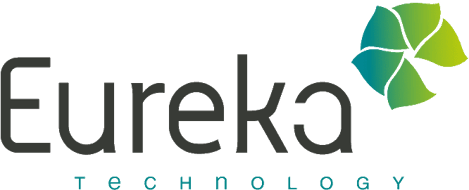 About Eurekâ Technology
Operating from 2 offices throughout France and employing 34 people, Eurekâ Technology was established in 2002. Since then, Eurekâ has developed a proprietary range of transport management software solutions including its leading Real Time Dispatch software suite.
The acquisition of Eurekâ Technology reinforces Volaris position in the French software market and in the Asset Management and Logistics vertical. For the management of Eurekâ Technology, joining an international organisation provides exciting opportunities for consolidating its customer base in France and expanding abroad. The management will also benefit from Volaris long established experience in strengthening and growing software companies.
Tim Porter, Portfolio Manager, Volaris Group comments:
"Victanis provided remarquable assistance in this deal, including specialist local knowledge.  They did this with professionalism and experience from the very first meeting with the seller through to deal close". 
Victanis, specialized in providing support to international companies wanting to enter the French market, has demonstrated again its commitment to assist Volaris Group from identification of suitable acquisition targets to successful completion through the coordination of the entire transaction process.
Reference
For more information, please contact:
Marc de Thomasson - Email: marc.dethomasson@victanis.com
www.victanis.com
Also see www.volarisgroup.com/news/article/volaris-group-acquires-eureka-technology