Munich – Victanis, the pan-European business strategy and commercial advisory firm, has supported ABGi, a subsidiary of the Visiativ Group, in sourcing and executing an agreement with the German R&D and Innovation advisory firm, PFIF Forschungszulage GmbH (PFIF FZul GmbH).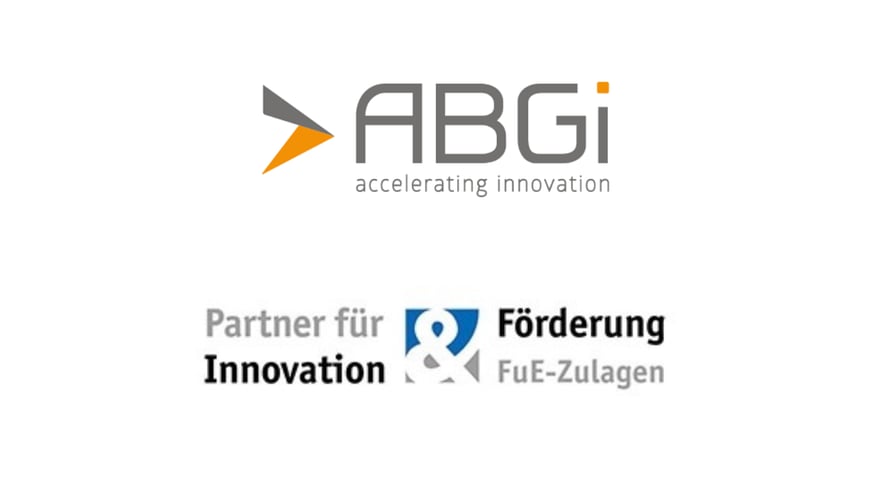 ABGi and the shareholders of PFIF, a specialist innovation funding consultancy in Germany with locations in Lahr, Mannheim and Berlin, have agreed to join forces in "PFIF FZul GmbH", to make out of it an undisputed German leader in the field of maximization of R&D tax credits.
PFIF FZul GmbH will continue to act as an autonomous entity with its local management and will take advantage of the global experience of ABGi in its capacity to bring together multidisciplinary experts within its client's specific industries.
Olivier ROBERT, COO of ABGi international operations, comments:
« Thanks to the experience we had gained in our international development, we identified early the need for a strong and recognized local partner to enter the German market for R&D and Innovation. PFIF Zul GmbH has been a natural candidate as our DNA and our consulting culture of excellence, as well as ethics, are closely aligned. »
Michael ZAHM, Cofounder FZul GmbH, comments:
« We welcome the partnership with ABGi to support our business acceleration and help ABGi and our Clients to maximize their R&D funding in Germany and across the globe thanks to ABGI's worldwide presence. »
Reference
Victanis Advisory Services GmbH - www.victanis.com – Yves Rommel and Leonardo Kasalo
Visiativ – www.visiativ.com/en/
ABGi – www.abgi-group.com
PFIF – www.pfif.net