The Family Office MBCI Industries and the shareholders of T.G.E. (Managers Benoit and Valérie Colin along with the Management team, and Capital-Export, a French Private Equity Fund), have reached an agreement for the acquisition of T.G.E., an Engineering leader in the design, and realisation of turnkey evaporation, and drying production lines in France with international footprint.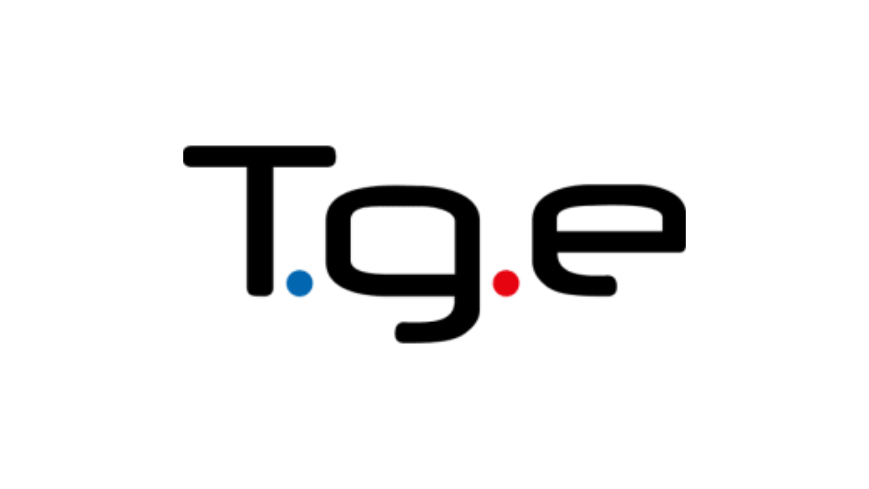 T.G.E. shall be the flag ship for the build-up strategy execution initiated by MBCI Industries to make out of T.G.E. an international Group specialist in the drying and evaporation of various industrial products in Europe and North America. T.G.E. aims at a sustainable development through valorization of co-products from the food industry, energy optimization, and digitalization of processes.
Francois-Xavier du Mesnil, Managing Director of MBCI Industries, comments:
« We have been very impressed by the engineering capability of T.G.E. to provide its clients with high engineering services in the fields of evaporation and drying of agri-food products. We see the strong potential of T.G.E. for a sectorial diversification along with a geographical expansion. We have high confidence in the current management team, and we will fully support the management in the acceleration of the T.G.E. development »
Ismaïl Mih, Managing Director of T.G.E., comments:
« We are very satisfied with the new shareholder vision and ambition for T.G.E. The work achieved until today paves the way for the growth expectations and roadmap of MBCI Industries. This will be of great value for our clients, as reinforcing our delivery capacity and expanding our value chain will allow to satisfy their expectations and lead to an even closer partnership. Also, it will allow our employees to benefit from the T.G.E. Group development perspectives. »
Reference and deal participants for T.G.E.:
T.G.E. – www.tge-france.com
Buyer: MBCI Industries (François-Xavier Du Mesnil)
Sellers: Capital Export (Michel Claret), Colin family (Benoît Colin, Valérie Colin)




M&A Advisor to Buyer: Victanis Advisory Services (Yves Rommel)
Legal counsel and Tax Advisor to Buyer: Racine (Legal counsel Bernard Laurent-Bellue, Bruno Laffont, Chloé Giannini. Tax Avisor Xavier Rollet, Valérie Gin).
Finance Advisor to Buyer: ORCOM (Yann Hervé)
M&A Advisor to Sellers: Invest Corporate Finance (Marc O'Neill, Alan Le Roux)

Legal counsel to Sellers: Lamartine Conseil (Vincent Libaud)

Financial due diligence of the Sellers: Oderis (Julien Passerat, Jacqueline Tran, Achille Gabelli)